Group Coaching Sessions
Hayley offers group coaching for anyone who feels like they're stuck and needs abit more clarity on what to do next! Hayley is known for creating environments where you are part of a community where you're growing together and challenging eachother!
Be part of a family which brings support, accountability and motivation!
Hayley doesn't take more than 15 people per cohort! As she believes in sessions that breed intimacy, authenticity and vulnerability!!
This coaching session lasts 4 months.
There will be online bi-weekly video calls
And a online community where you can meet and build relationship with others on the same journey as you!
Next opening is for September 2020
If you would like to be part of it
Please click the sign up button
Sign Up now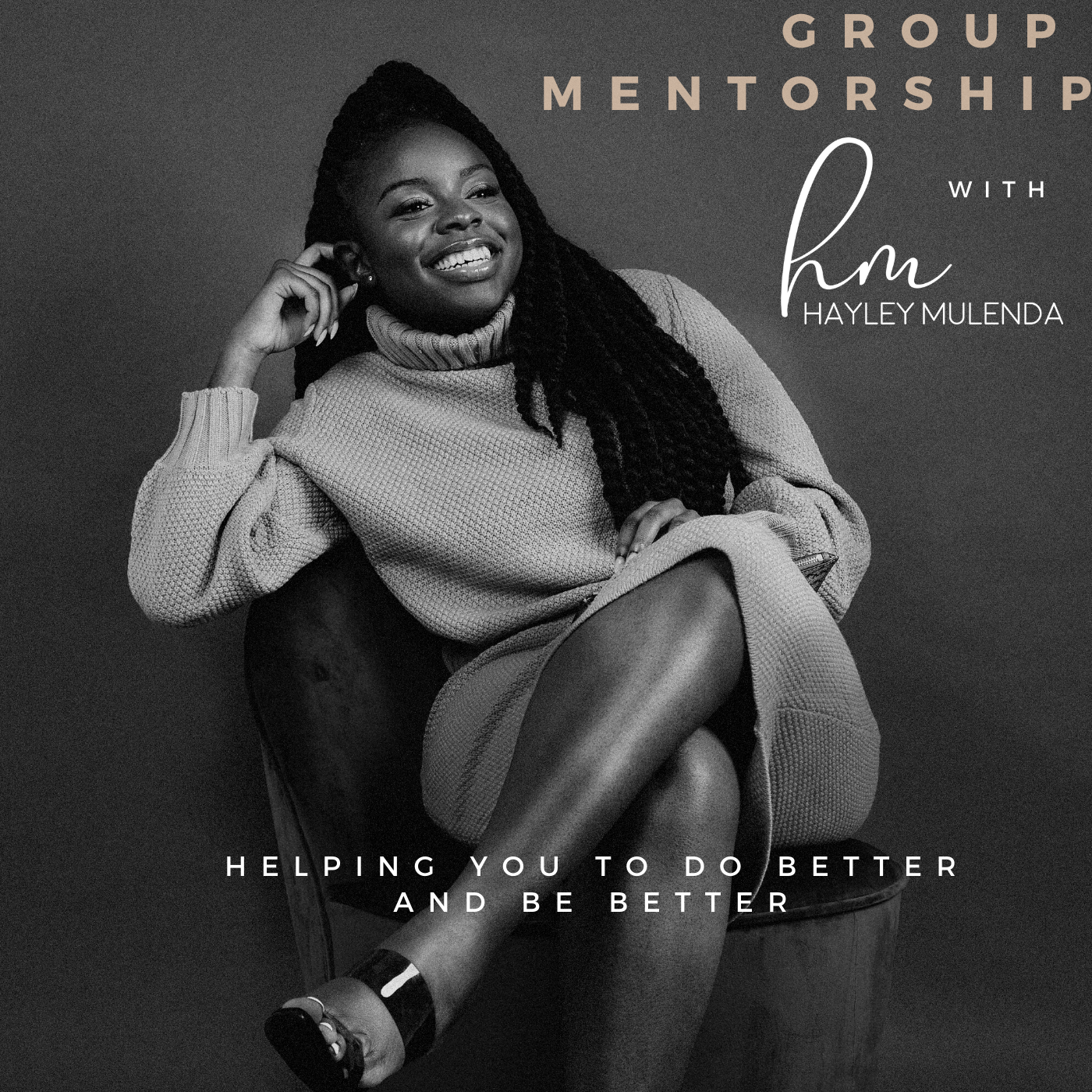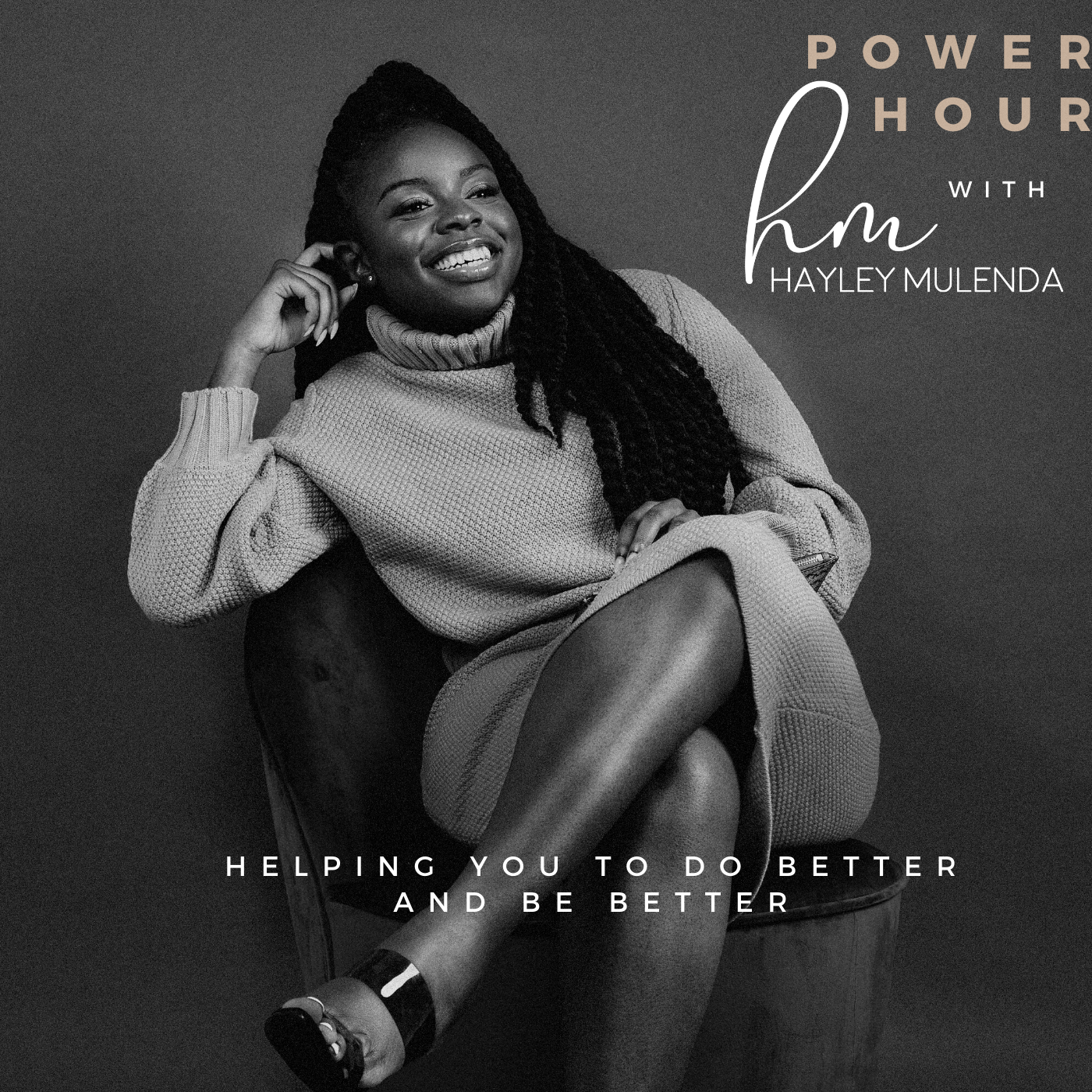 Power Hour
One to One Coaching Session
To find out more about what the One on One Coaching session has to offer, please follow the link below and contact us via email.
Get In Touch