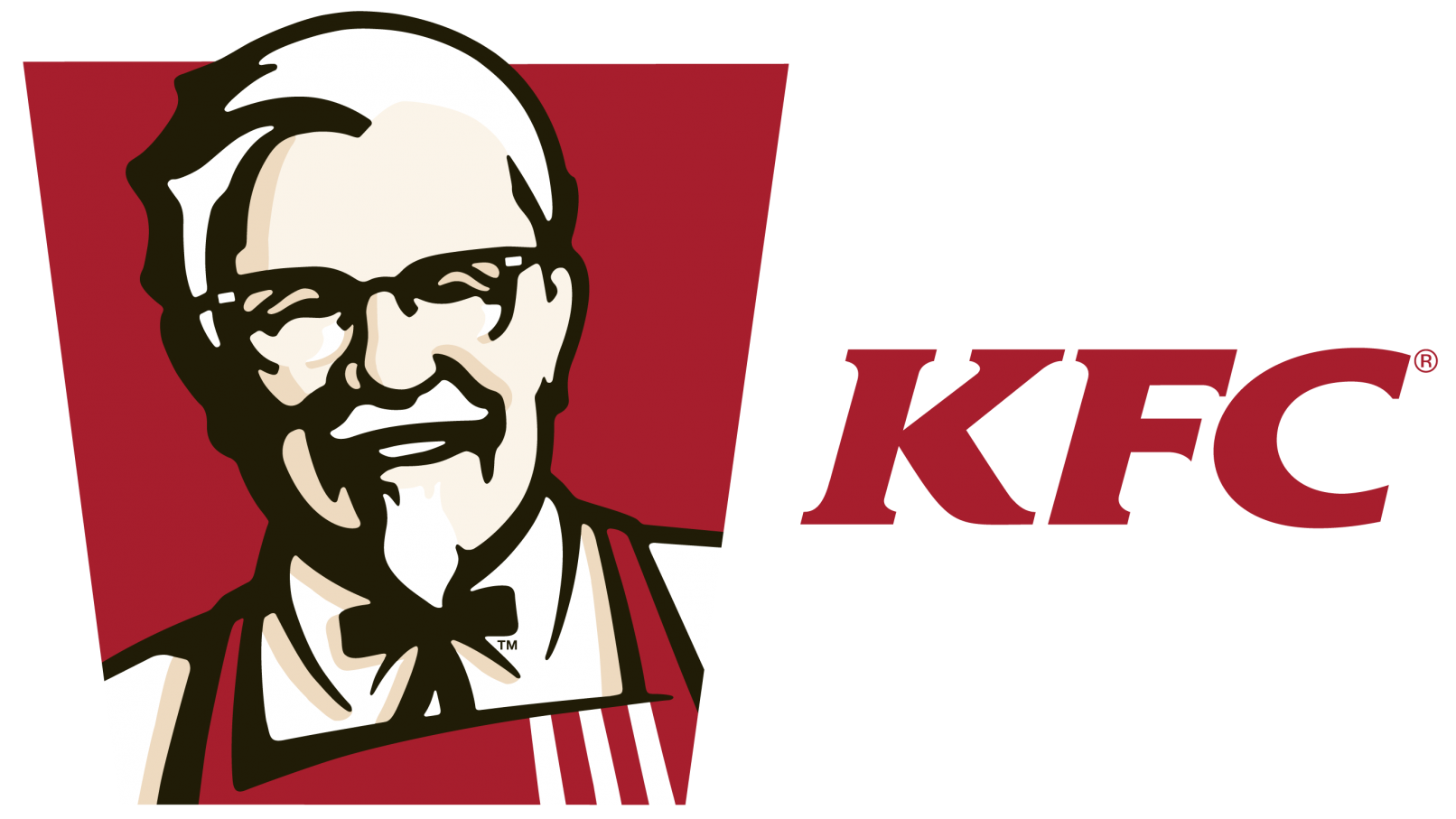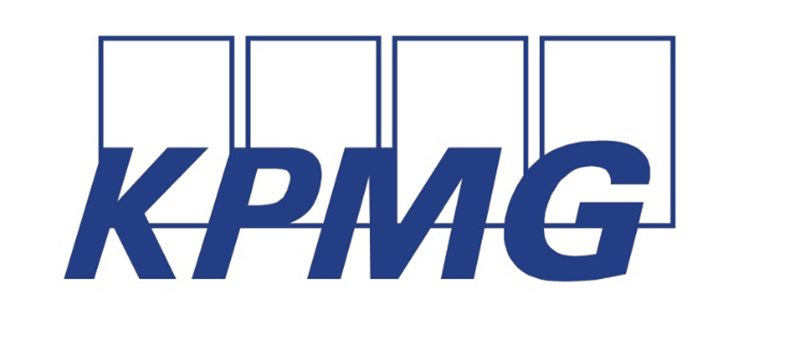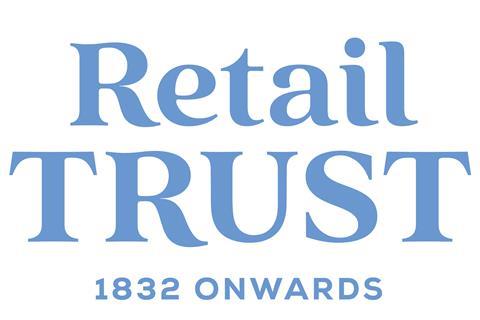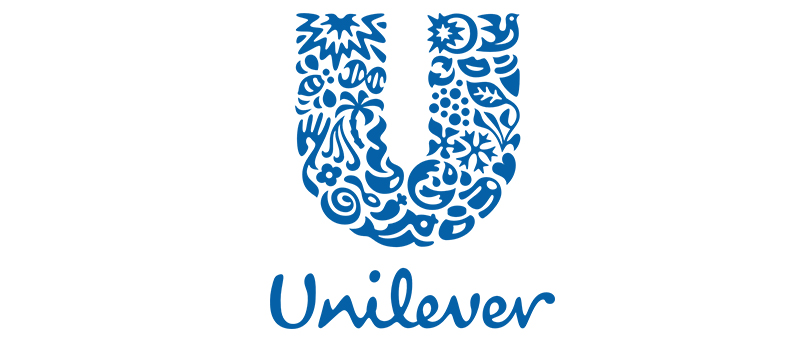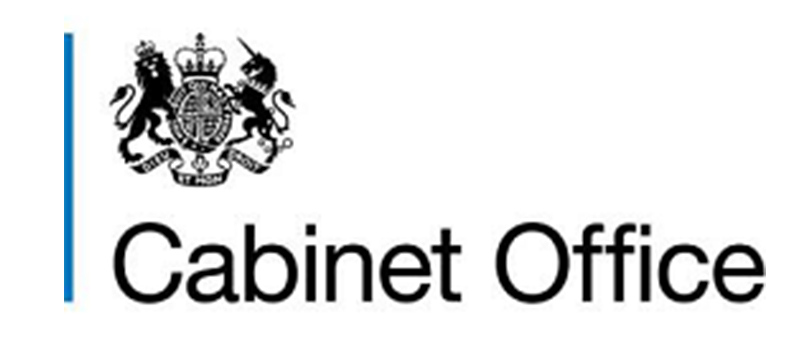 Meet
Hayley Mulenda
Hayley Mulenda is a Multi-Award Winning International Speaker, Author and Change Agent who has spoken to thousands of people across the world sharing her story on how she turned her pain to purpose.
Hayley has been invited to run sessions at some of the world leading firms and greatest conferences across Europe, USA and Africa touching on wellbeing, resilience, vulnerability and personal development.
Read More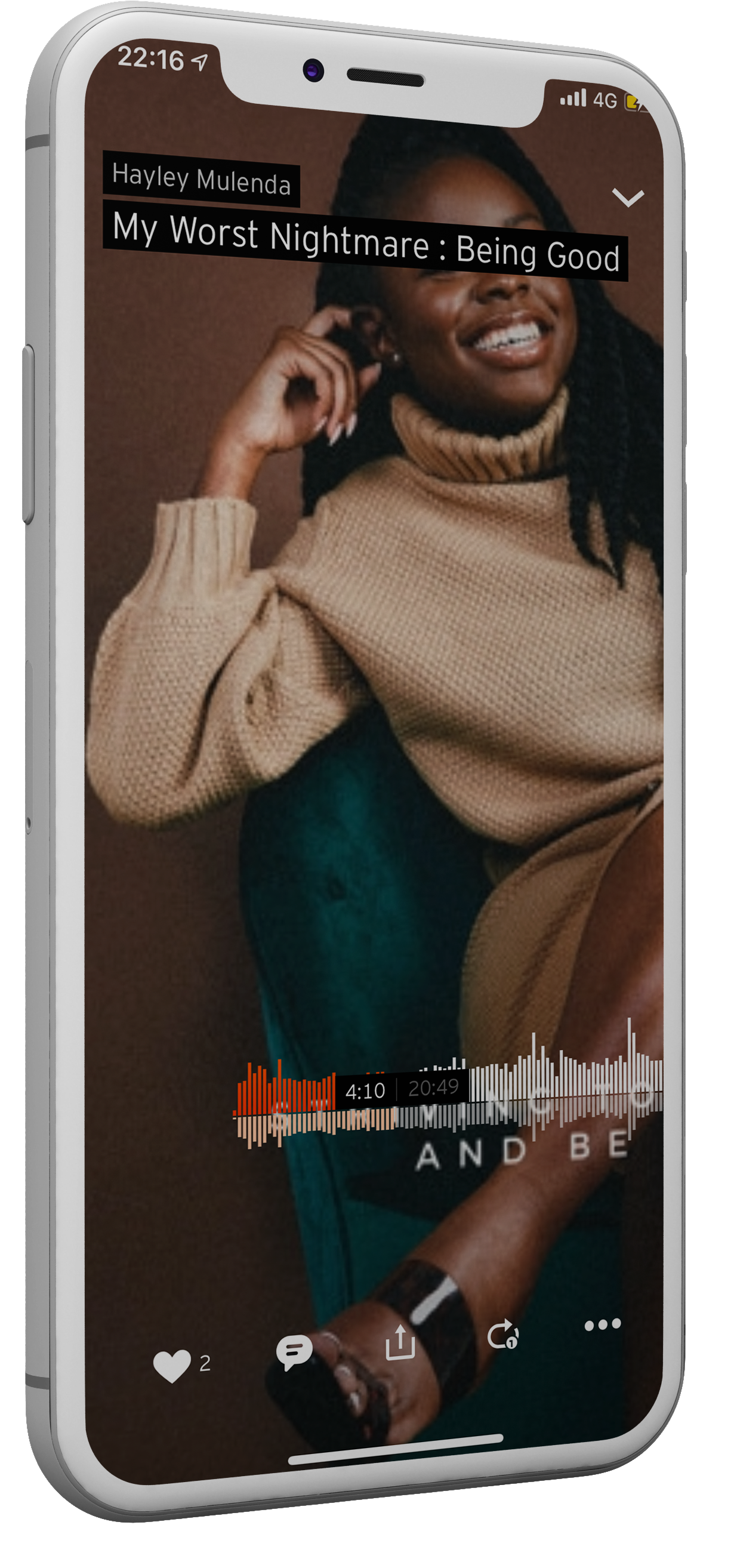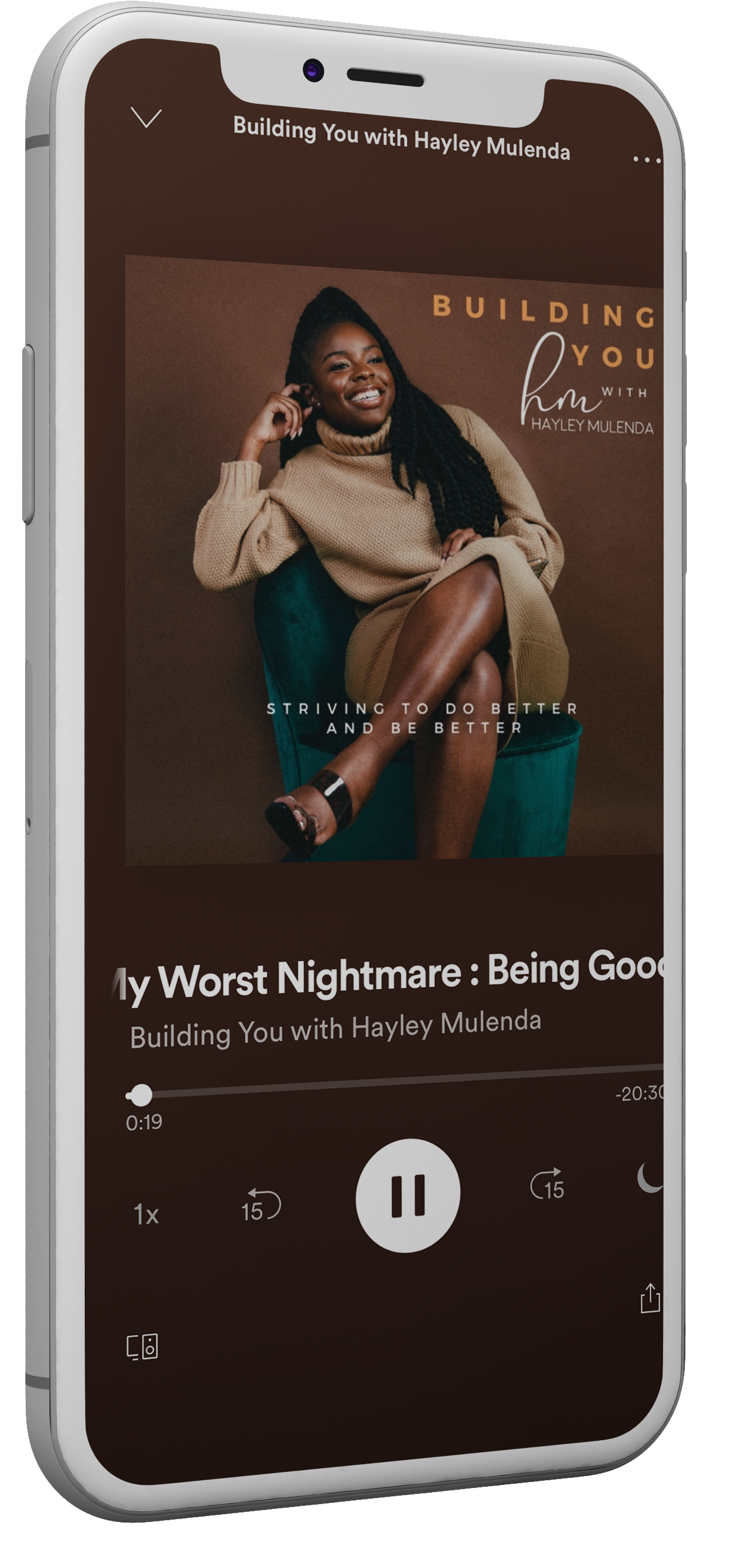 The Building You Podcast
focuses on building you; whilst you focus on building your empire.
We can sometimes get caught up on building everything around us, that we forget to strengthen ourselves within.
In this podcast, Multi-Award-Winning International Speaker, Author, Change Agent (and self-proclaimed comedian) Hayley Mulenda, will use this time to be your personal cheerleader, reminding you of why YOU are important and why personal development is necessary always and all ways. This podcast will teach you principles on how to grow through life, rather than go through life. Every week, sit down and enjoy a cheeky chat with Hayley who will use this podcast to change your heart and change your mind, so you can change your life.
Testimonials
"An inspiring young lady. I was so touched by her story, I just had to bring her out to Redmond to talk to my team"

Gavriella Schuster

Corporate Vice President, Microsoft
"Hayley has the courage, intellect and personality to be one of the very best speakers ever."

René Carayol MBE

Global Leadership Keynote Speaker & Chief Executive
"Hayley shared her story of pain to purpose and it was so moving and inspirational. She reminded us all that we are facing battles but with love and support you can grow through it"

Leena Nair

Chief HR Officer, Unilever
"It was an honour to follow after Hayley Mulenda, her story and journey is extraordinary. Her voice is needed."

Rupert McNeil

Chief People Officer, Cabinet Office UK
"Hayley was our keynote speaker for the closing ceremony this year and her story really resonated with our audience. Hayley is a true professional to work with. I would throughout recommend Hayley as a keynote for any event organiser"

Jessica Weaver

Head of Events, Teach First